Originating in 1885, we have been bottling in the North East for over 130 years. Well known for many years as 'Villa Drinks' and a truly local North East business since its inception Clearly Drinks has become one of the UK's leading specialist bottlers with well-loved brands including Perfectly Clear, Northumbria Spring, Upstream and Revolution Waves. At the heart of everything is our spring water which flows directly from our onsite boreholes, through our factory in the North East and into all of our bottles.
When you're extracting the best water in the world you need people who know how to keep it that way. Everything we do is done with the utmost care and skill, so not only are our people good to work with, they're also deeply passionate about what they do.
We make it our mission to do nothing to compromise the freshness of our water, nor the quality of our product. Whether it's our own brand or bottling for customers our approach is always the same – no importing, no doing anything that might compromise the unique quality of our products and leading environmental, social, service and innovation. This means we invest in both our facilities, and our people so that we can continue to create delicious drinks in partnership with our customers and for our brands. We  hold a number of accreditations that recognise our continuous improvement and  high performance culture and we are proud to have been awarded the BRC AA standard for food manufacture.
We're Clearly about the water, Clearly about doing it the right way and Clearly proud to distribute a little bit of Northumberland goodness across the country and around the world.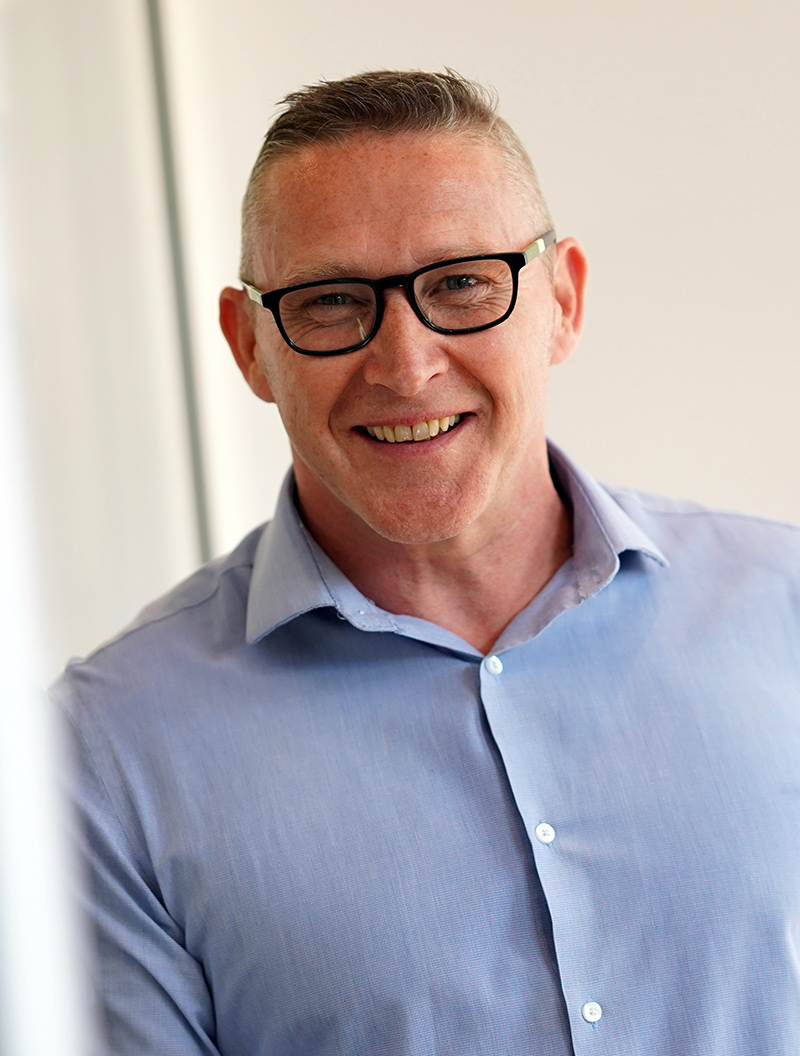 Mick
CEO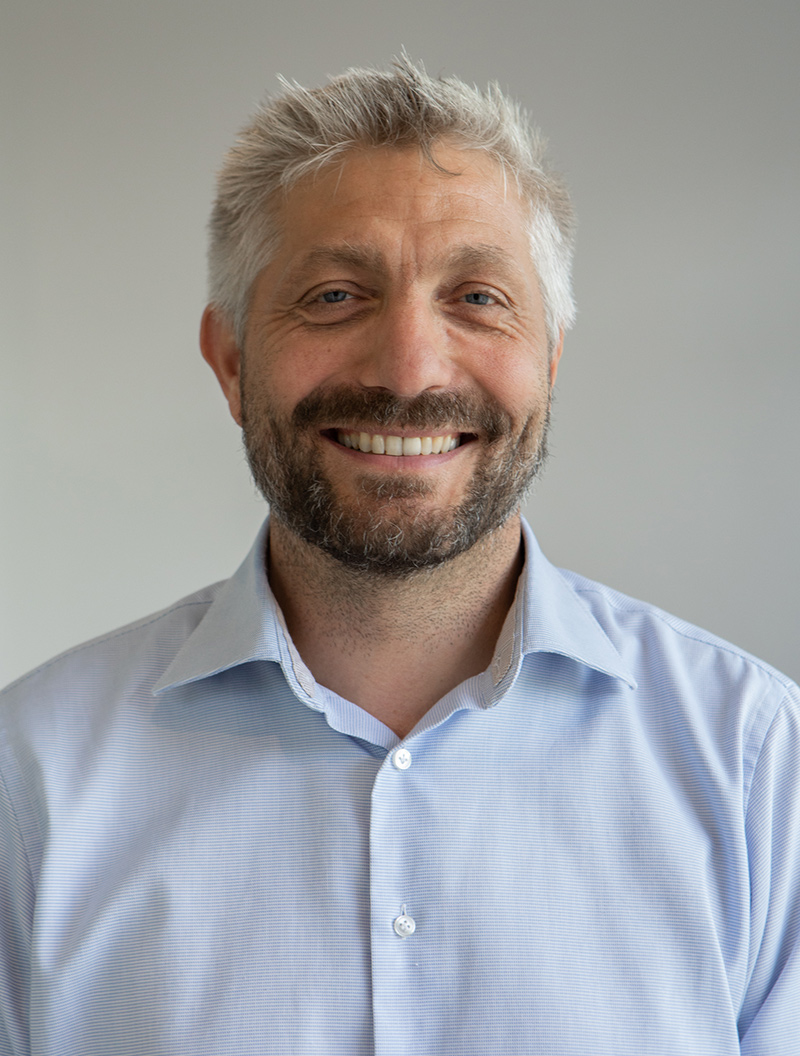 Marcus
Sales Director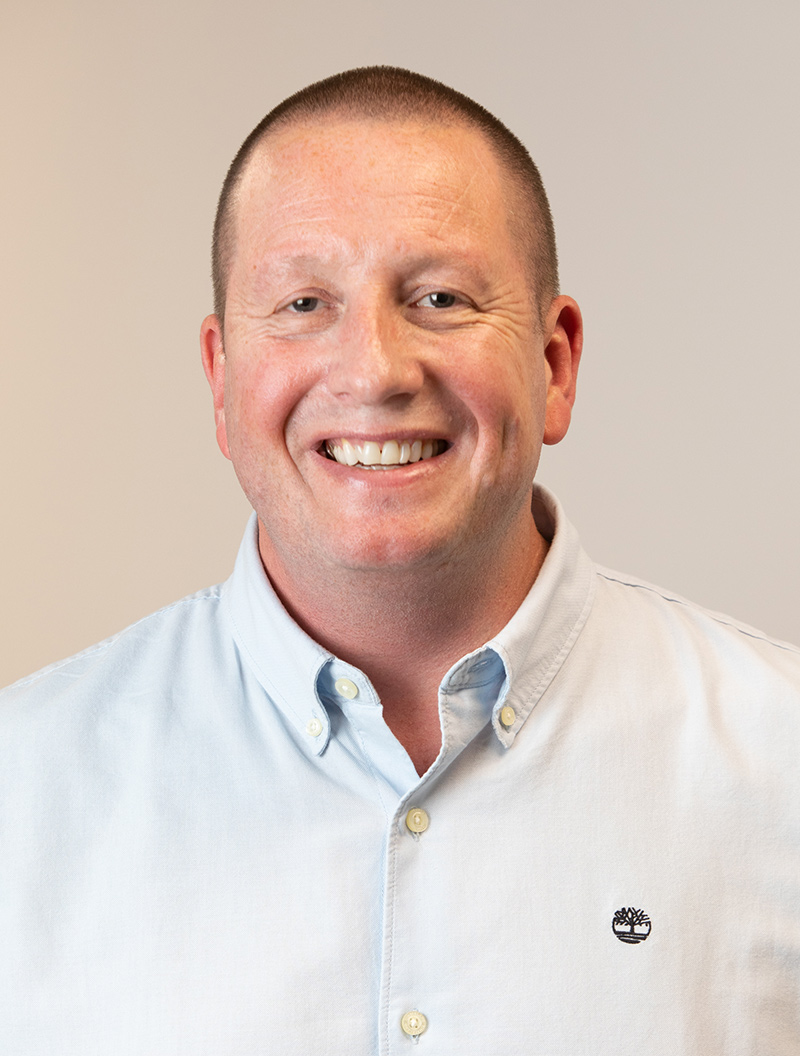 Ian
Chief Operating Officer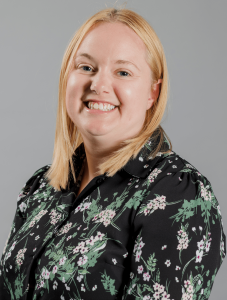 Susanne
Marketing & Strategy Director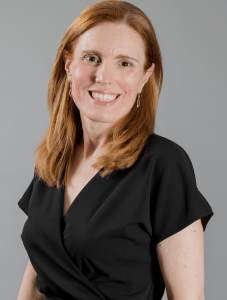 Claire
Chief Financial Officer