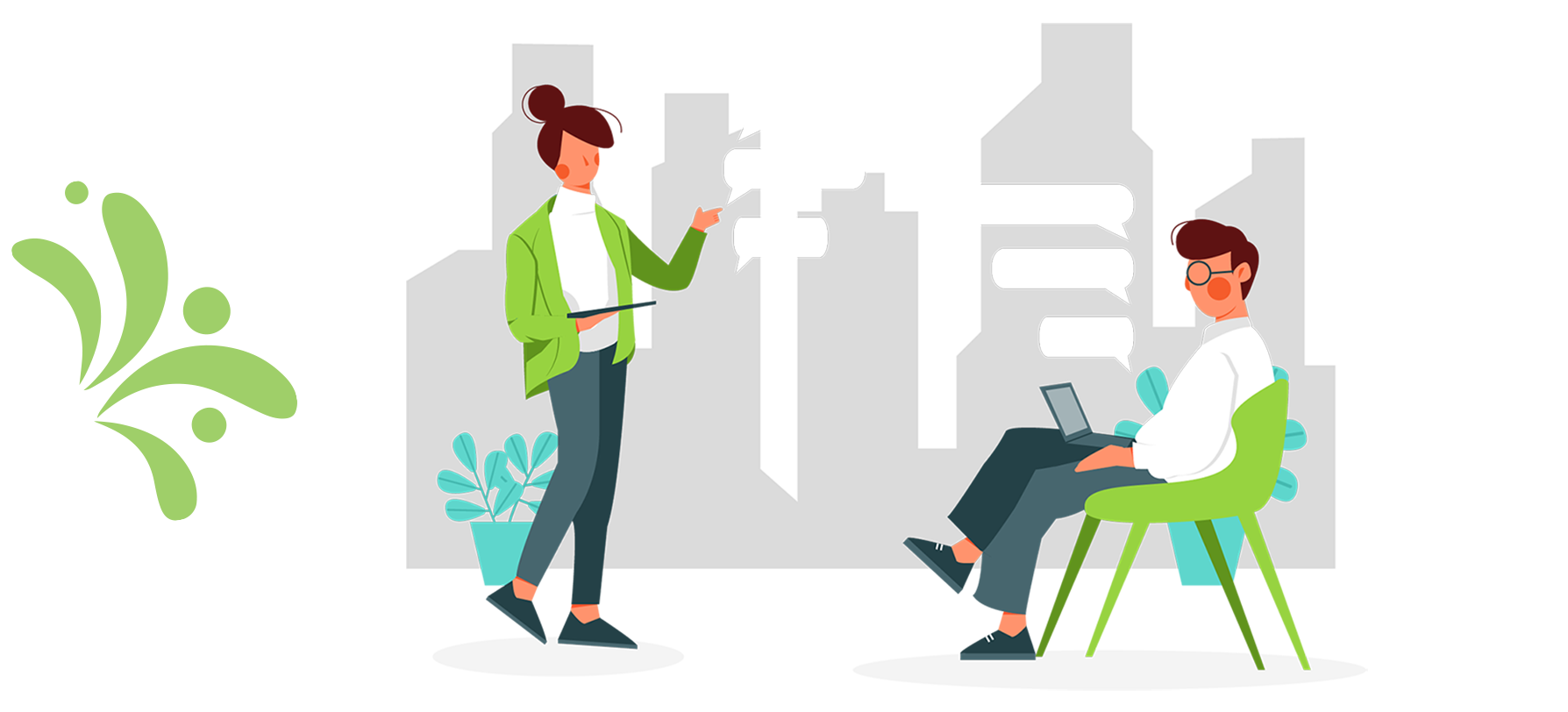 Careers at Clearly Drinks
Since 1885, great tasting drinks have been the core of our business and dedicated, passionate people have been the key ingredient of our success. Now, we employ over 100 people in a wide variety of roles, each of vital importance to the growth and performance of the business. Our values and ethos run through every area of the business, and we are committed to ensuring our people operate at the highest possible level. That's why investing in our people is a core part of our business strategy. We have leadership competency programmes and are training our operators to a world class level with extensive in-house training schemes, and we are on track to achieve Investors in People Gold.
We offer a supportive, honest, inclusive environment in which to work. Aside from our great culture, we offer competitive packages, company pension and life insurance scheme as standard as well as a cycle to work scheme and other lifestyle benefits. We also provide an employee healthcare scheme, an EAP service, Employee of the Month/Year awards, in addition to discounts from company merchandise and memberships to wholesale stores such as Costco. Join the Clearly Drinks team where you can take part in our Sports and Social Committee.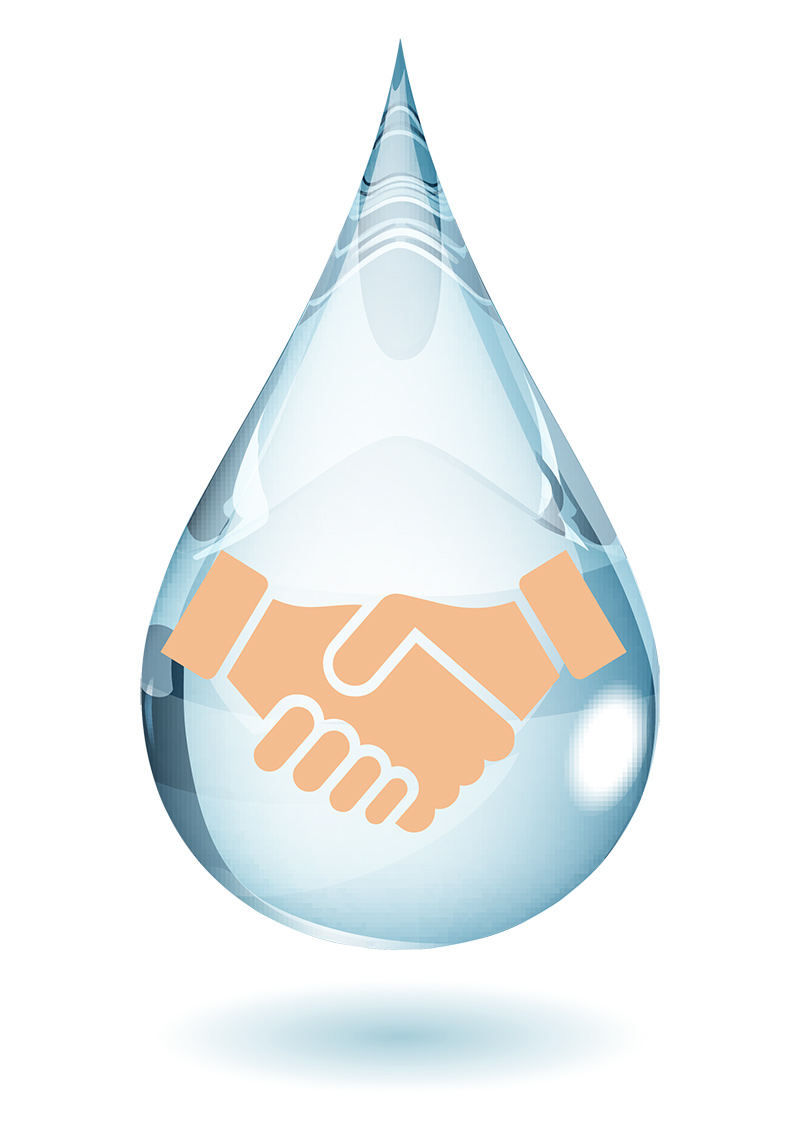 Customer First
We put consumers and customers at the HEART of our business. We make decisions with the consumer and customer in mind.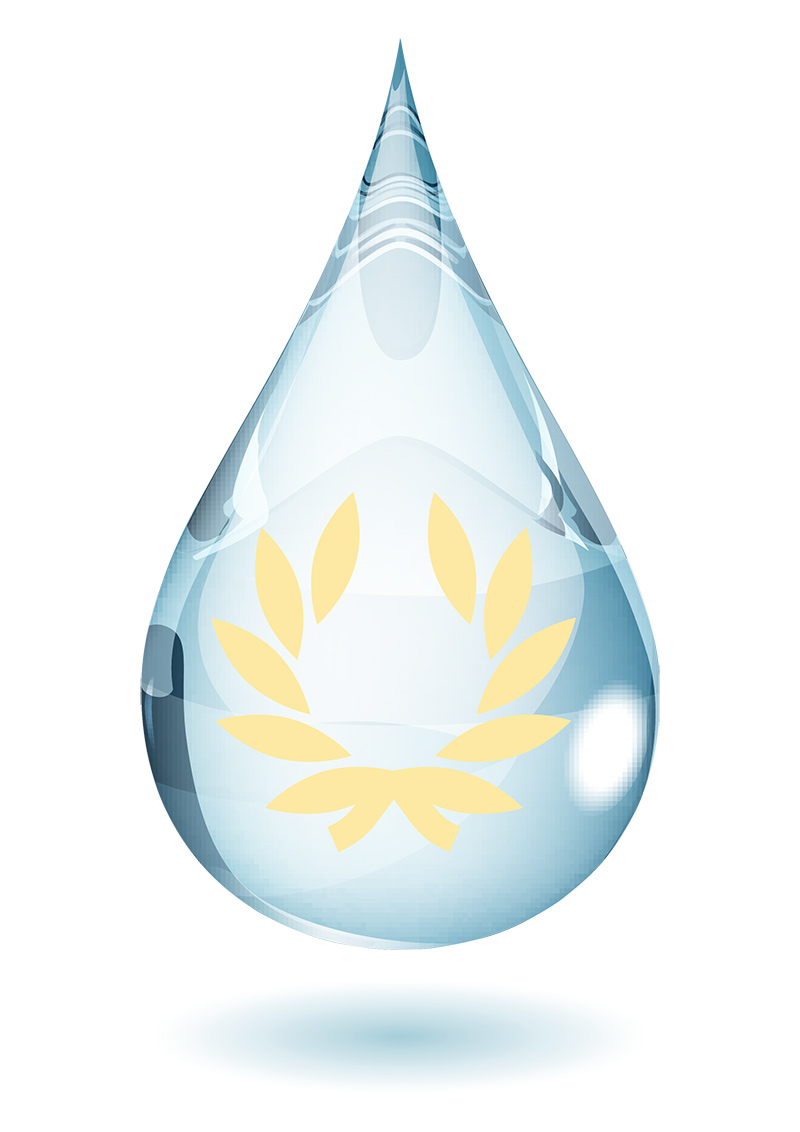 Be The Best
We embrace change and look for positives. Solutions, not problems. We deliver on our commitment.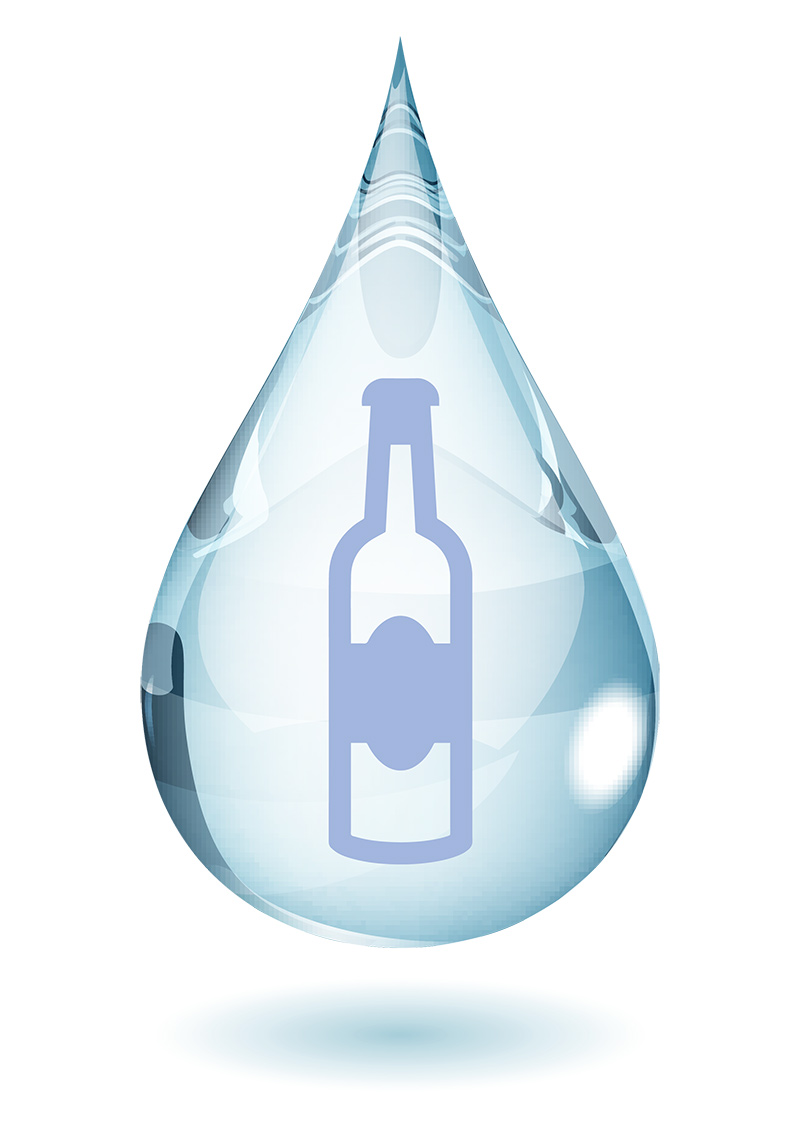 Make It Happen
We take ownership and see a project or issue through.
We communicate openly, honestly and with clarity.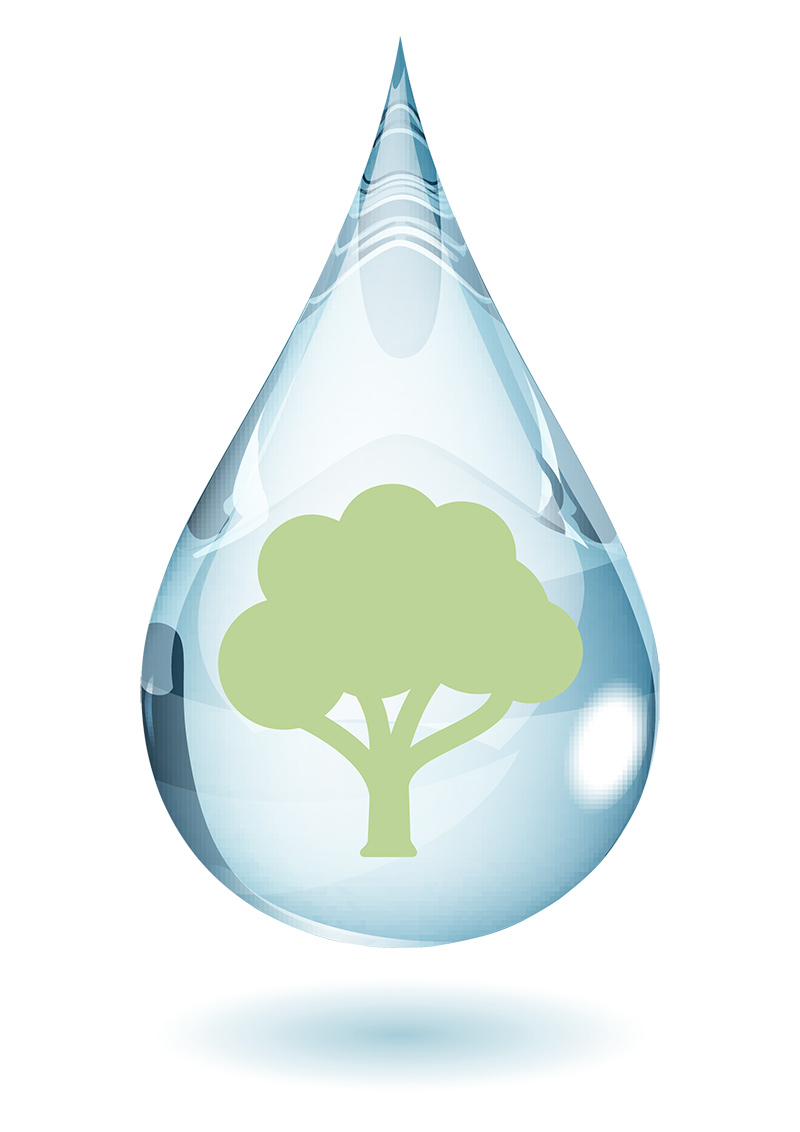 Socially Responsible
We reduce, reuse and recycle to conserve natural resources, reduce pollution and our carbon footprint.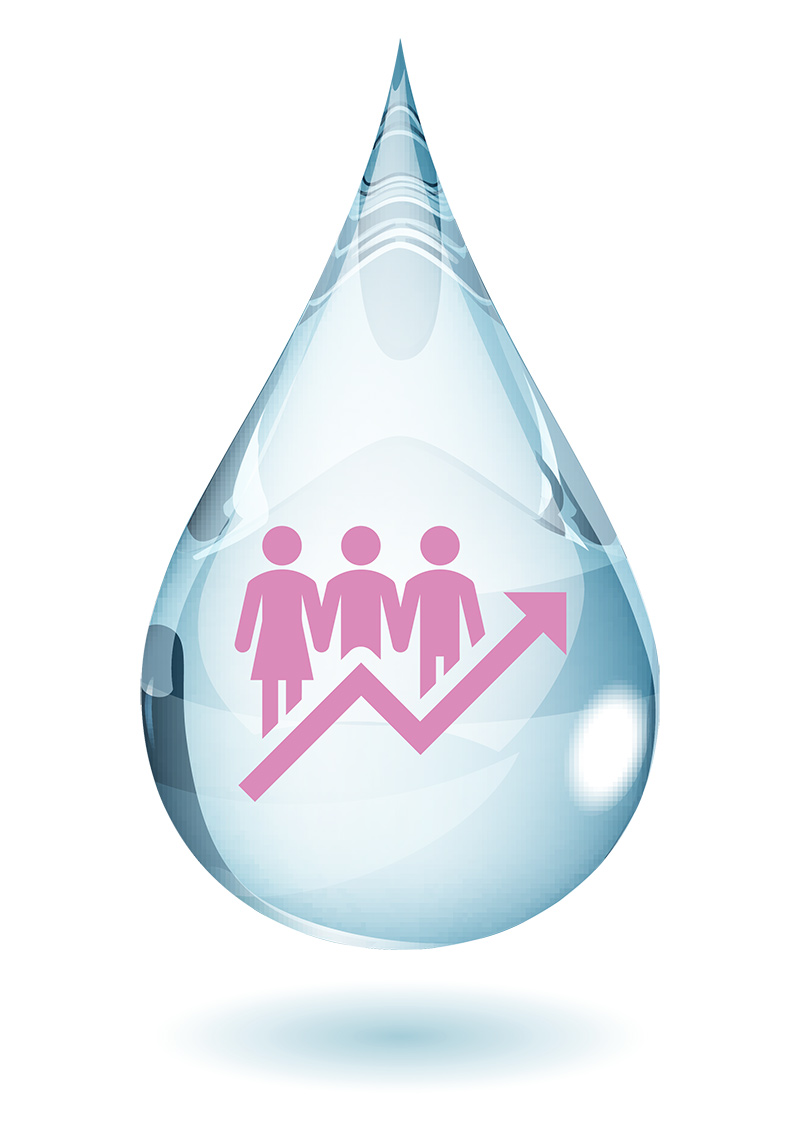 Stronger Together
We are inclusive and collaborative. We are one team who work together to get the best out of each other. We challenge and support each other, sharing our ideas and knowledge.
You will be responsible for the delivery of a world class engineering excellence in fault resolution, maintenance standards which promotes delivery of site scorecard measure. Key metrics include Quality, Health and Safety, Manufacturing Performance and Engineering support and delivery. Emphasis on operational effectiveness, reliability, cost control and environmental impact will be measured.
The use of continuous improvement techniques and the delivery of best practice in mechanical and electrical standards will be key. In addition, corrective maintenance of manufacturing equipment along with the use of preventative and predictive maintenance techniques are vital.
Through continuous improvement activities and best practice delivery, aids in the engineering department's ability to minimise Equipment Failure downtimes by effective fault diagnosis with root cause analysis to create a step change in the mean time to repair and mean time between failures (MTTR/MTBF)
Our business is growing and we are expanding our team, so we are looking for operators to join our World Class Operator programme.  We have permanent and fixed term roles available, and some are for an immediate start!
The World Class Operator programme covers the operation of machinery all the way through to a role with leadership responsibilities – and the pay rates reward accordingly.
This role will deliver business support for the integration & implementation of technology solutions including hardware, workstations & operational technologies and will oversee the relationship with the third-party IT support provider (MSP).
The role will utilise IT and data science to highlight & develop trends providing greater insight to the business to streamline processes.
The job holder will own the business IT roadmap and will play a key role in delivery of roadmap projects supporting the business to stay ahead of emerging cyber threats.
Our World Class Operator Programme
Clearly Drinks is leading the way with our World Class Operator programme, which looks to nurture and train the nation's future manufacturing talent. The programme offers internal training to staff to create highly skilled individuals as well as offering apprentices on the job paid experience. Starting with a two-week training plan to gain an NVQ level 2 in manufacturing operations, staff and students then have the opportunity to attend a local college where they can work towards an NVQ level 3 in leadership.
We are passionate about continuing to grow and develop our current fleet of frontline workers on the production line and increase the pool of highly skilled manufacturing talent both in the North East and across the UK.
An Equal Opportunities Employer
Diversity and inclusion are a key ingredient in the success of Clearly Drinks. It underpins our ambition to build a customer-focused, agile, and high-performance culture. We are fully committed to providing equality and fairness for all in our employment, regardless of background or protected characteristics.
We are a member of the Armed Forces Covenant which means that we can support current and former members of the military with opportunity. We work directly with Moving On Tyne and Wear to provide work placements for anyone who is struggling to gain employment. We also work with Autism North East to roll out autism awareness training to the Clearly Drinks team as well as opening up work experience opportunities to people with autism within the business.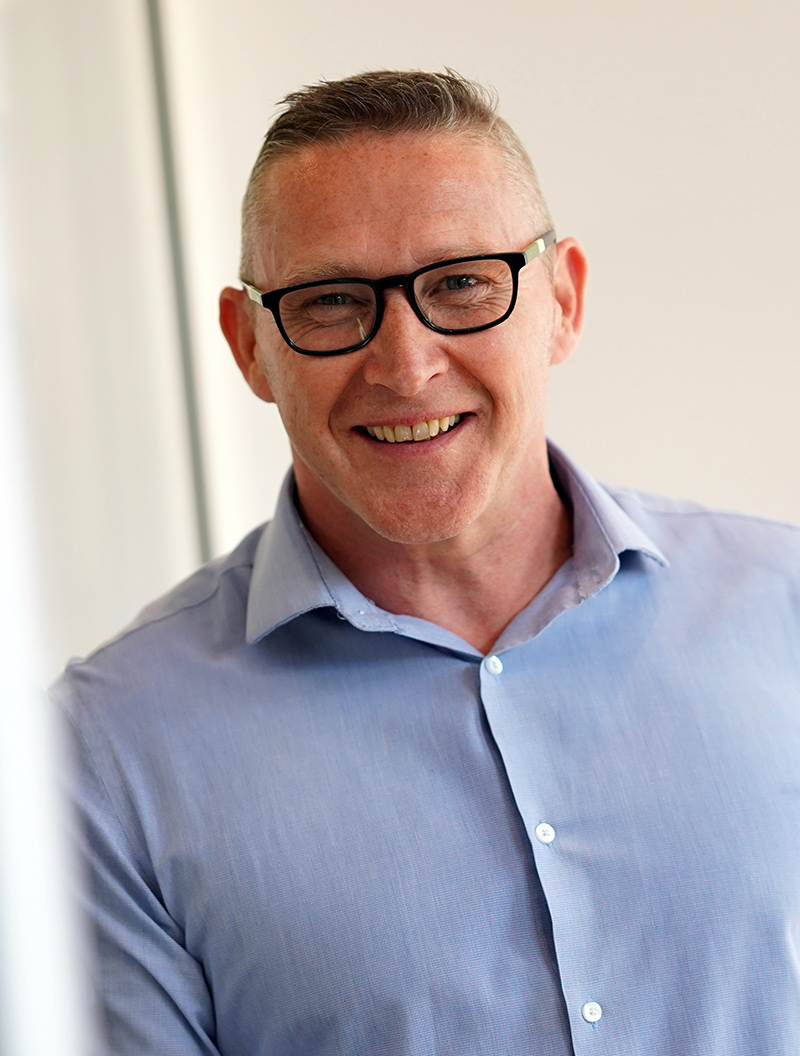 Mick
CEO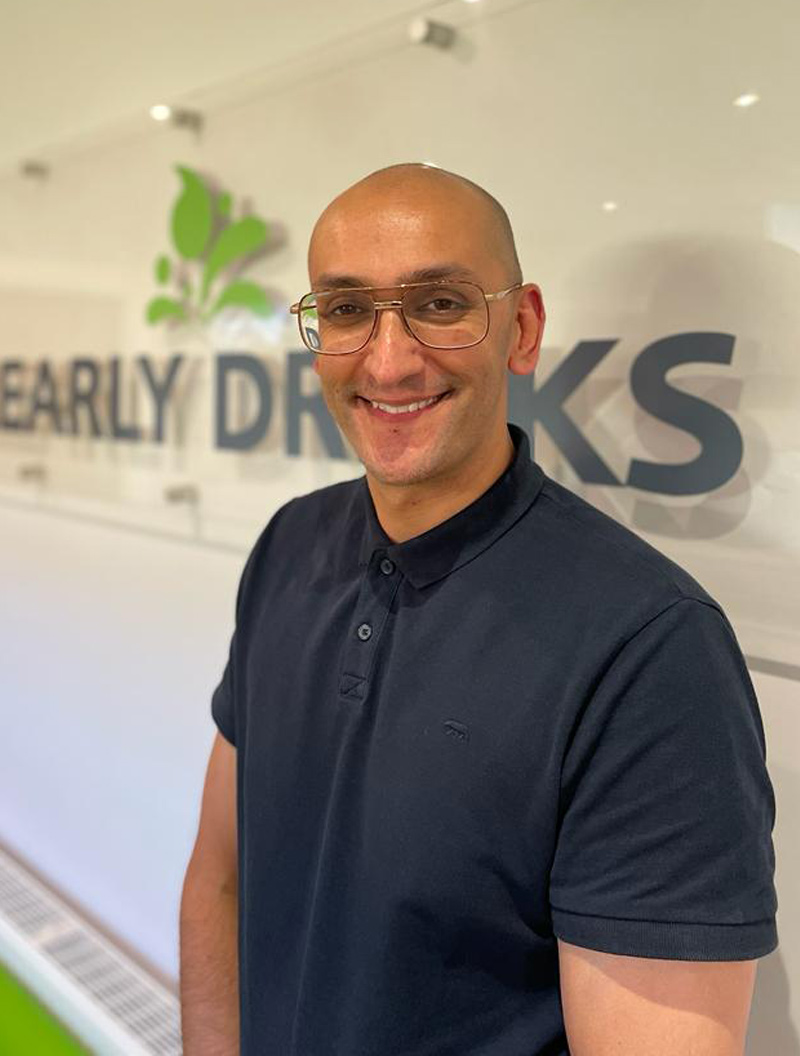 Ahmed
Head of Sales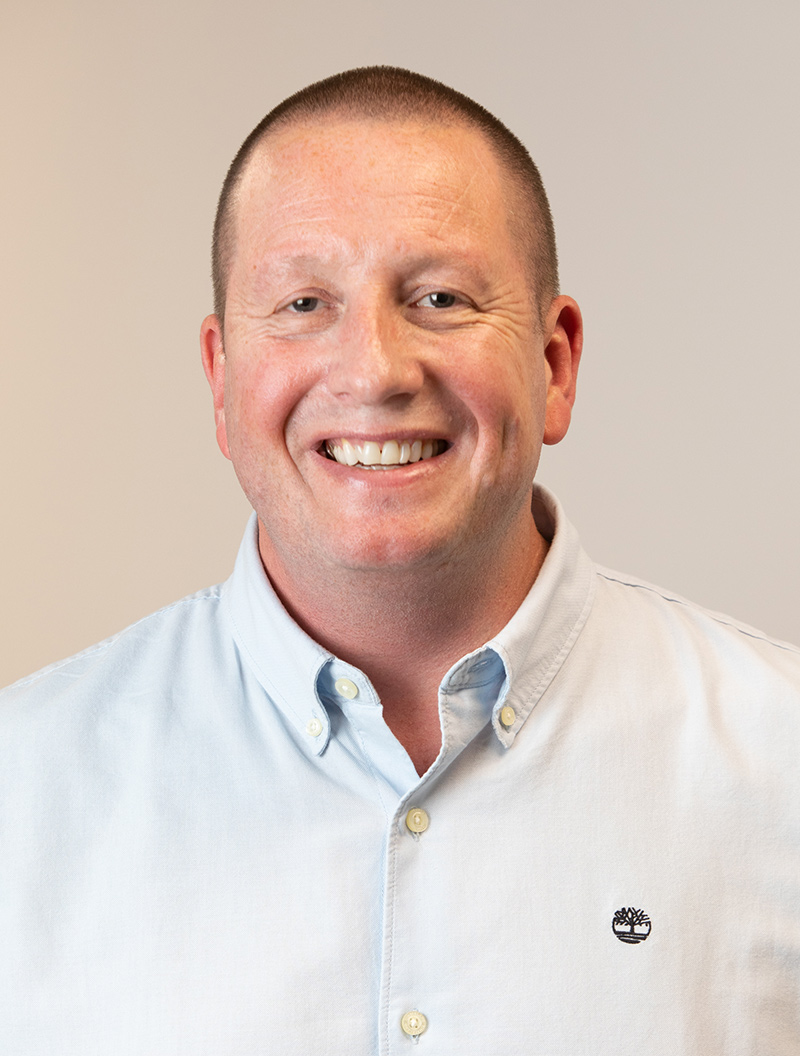 Ian
Chief Operating Officer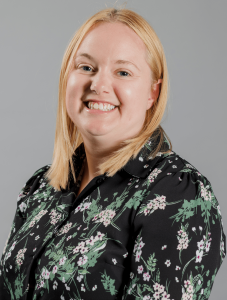 Susanne
Marketing & Strategy Director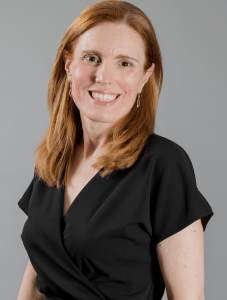 Claire
Chief Financial Officer GET IN TOUCH
Clearly Drinks Ltd,
Riverside Road, Southwick,
Sunderland, Tyne & Wear SR5 3JG. GET IN TOUCH
Clearly Drinks Ltd, Riverside Road, Southwick,
Sunderland, Tyne & Wear SR5 3JG.